Treadwell Farms Expands CBD Product Line within Five Months of Launch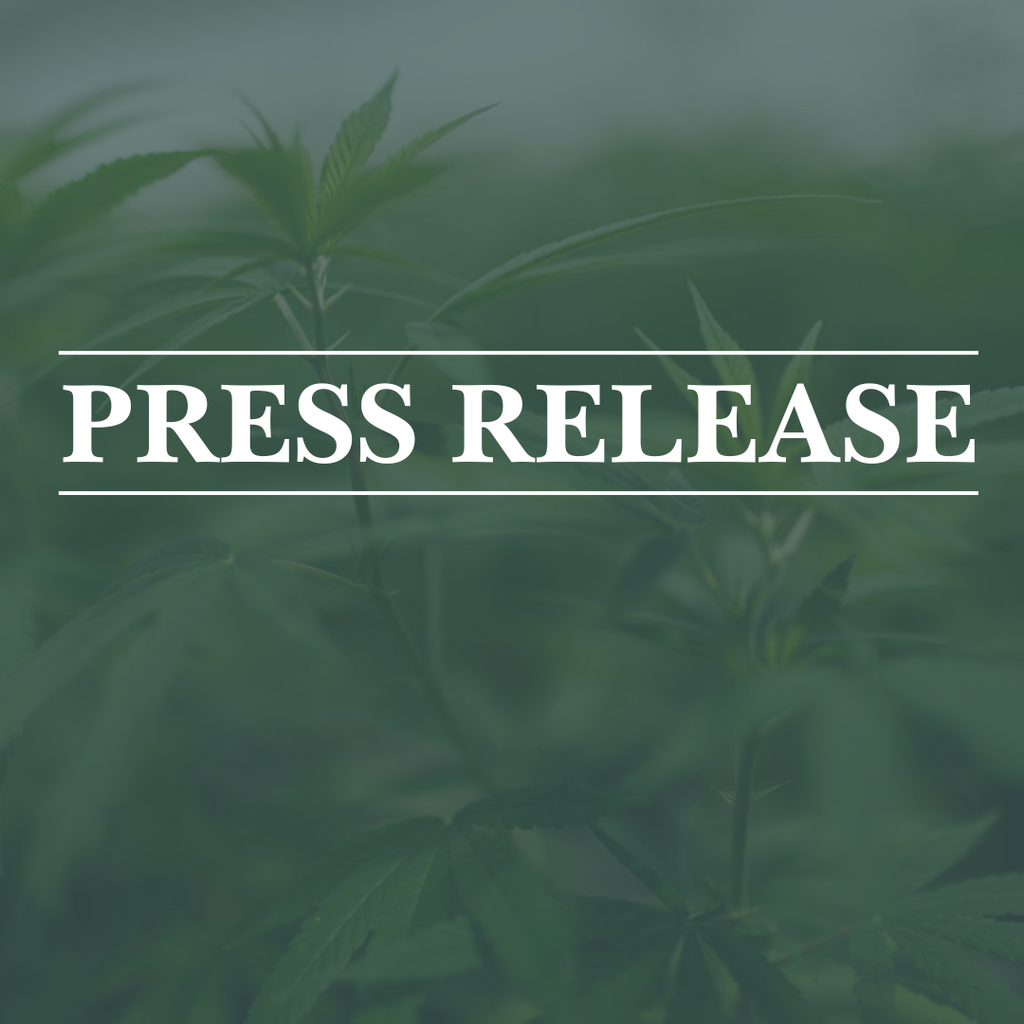 Company continues expansion of "made in Florida" CBD product line with an evening blend and salves.
UMATILLA, Fla. (October 20, 2020) – Treadwell Farms, a Florida family hemp company, has proven the agriculture industry can thrive during a global pandemic. After launching an artisanal hemp CBD extract product line the end of May, Treadwell Farms has now expanded its offerings to include an Evening Blend CBD Hemp Extract ($85), a Warming Blend Salve ($29) and a Cooling Mint Salve ($29). Each offering provides a unique offering to calm stress and anxiety, especially during this time of COVID.
"These days, we all could use better rest. Dealing with COVID-19 and keeping ourselves and families afloat, we all are experiencing more stress and anxiety than ever before," said Jammie Treadwell, co-owner of Treadwell Farms. "Our new products are even more focused on enhancing the rest our bodies need – especially at night – coupled with products that allow for a more targeted approach for muscle and joint relief."
Treadwell Farms looks at multiple factors when choosing herbal ingredients to ensure each product provides the desired results, are generally regarded as safe, readily available and sustainably sourced.
Evening Blend
The new Evening Blend CBD Hemp Extract formula is made of organically-grown CBD hemp extract combined with Sunflower Lecithin and organic MCT (medium-chain triglyceride) from coconut oil, which is well-known for its own health benefits. It also features the botanical herbs of lemon balm, which promotes calmness in the body; chamomile, a widely regarded mild tranquilizer and sleep-inducer; valerian root, known for its general calming effects; and vanilla, a spice high in antioxidants and an anti-inflammatory.
"Our team has been working hard to bring a new CBD hemp tincture that utilizes our whole plant hemp product along with a variety of beneficial herbs that will enhance our customer's experience," stated Treadwell. "All of this is wrapped into our new Evening Blend formula, in which each ingredient was handpicked to ensure the best herbal blend we can provide."
Salves
Both the Warming Blend Salve and Cooling Mint Salve, which are topical applications whose use is more targeted, include 600mg of CBD and works to alleviate inflammation in joints and muscles. It's also an alternate offering to the ingestion of the hemp extract oil tinctures.
"Salves work well on areas of the body that tend to be drier like knuckles, knees and elbows, but can be used anywhere on the body which is why we highlight muscles and joints," said Treadwell. "It is good for use post workout or to alleviate ongoing areas of discomfort."
Since cannabinoids – like CBD – typically do not absorb into the skin, it was important to incorporate additional ingredients like Olive Oil, Shea Butter and Carnuba Wax, Arnica and Calendula that aid with absorption. Additionally, the organic herbal extracts like Tulsi (a.k.a. Holy Basil), Copaiba, Frankincense, Ginger, Clove, Rosemary, and Peppermint aid with the absorption of the CBD into the skin and provide additional healing benefits.
Treadwell Farms officially launched the first of its CBD product line in May 2020, in tandem with the announcement of receiving one of the first hemp cultivation licenses in Florida. After receiving its food permit in February 2020, the company was able to manufacture the first of its high potency, artisanal CBD line – 1200mg bottles of Essential Blend Hemp CBD Extract Oil ($80) and Citrus Spice Hemp CBD Extract Oil ($85). Both are infused with organic MCT oil (from coconut) and Sunflower Lecithin. The Citrus Spice Extract also contains organic Orange, Cinnamon, Turmeric and Ginger. 
All the Treadwell Farms CBD Hemp Extract tincture droppers come with .25mL, .50mL, .75mL, and 1mL measurements to help manage dosage intake. "We approach our products with purposeful intent" said Jammie Treadwell, co-owner of Treadwell Farms. "Each bottle contains 1200mg of CBD, and that's a beautiful thing because it means you're receiving high potency, high-quality CBD oil every time. It's also by design because it makes dosing easy – 10mg per quarter dropper."
Treadwell Farms ultimate plan is to be a cultivator of the hemp industry for the region by advising local farmers through the planting, harvesting, and processing of the plants, and then ultimately extracting the cannabinoids (CANNA-BIN-OIDS), including CBD, from Florida-grown hemp plants for packaging and sale.
In July, Treadwell Farms advised and worked side-by-side with other local farmers to plant some of the state's first hemp seedlings and harvesting concluded in October 2020.
For more information about Treadwell Farms, visit www.TreadwellFarms.com. Follow the Treadwell Farms blog, which provides insightful information about CBD and the hemp plant – amongst other details throughout the year. Follow on Facebook and Instagram at Treadwell Farms.
About Treadwell Farms
Treadwell Farms, a Florida family hemp company, have been farming in Florida for more than 100 years, starting in the Panhandle before relocating to Central Florida planting agricultural roots in foliage, tropical plants, citrus and peaches. In 2020, Treadwell Farms created and curated natural, healthful and helpful small-batch, artisanal hemp products that are trusted and tested with the community in mind. They received one of Florida's first hemp cultivation licenses in May 2020 to grow in the state. Treadwell Farms also is an approved source for hemp by the Florida Department of Agriculture and Consumer Services. They also provide guidance, support, education, opportunity, friendship and hope to local farmers growing Florida hemp. Learn more at TreadwellFarms.com. Follow the Treadwell Farms blog. Follow us on Facebook and Instagram at Treadwell Farms.