[PODCAST] How CBD Supports Mental Health and Wellness: An Interview with Jammie Treadwell of Treadwell Farms and Mandy Harlan of The Green Life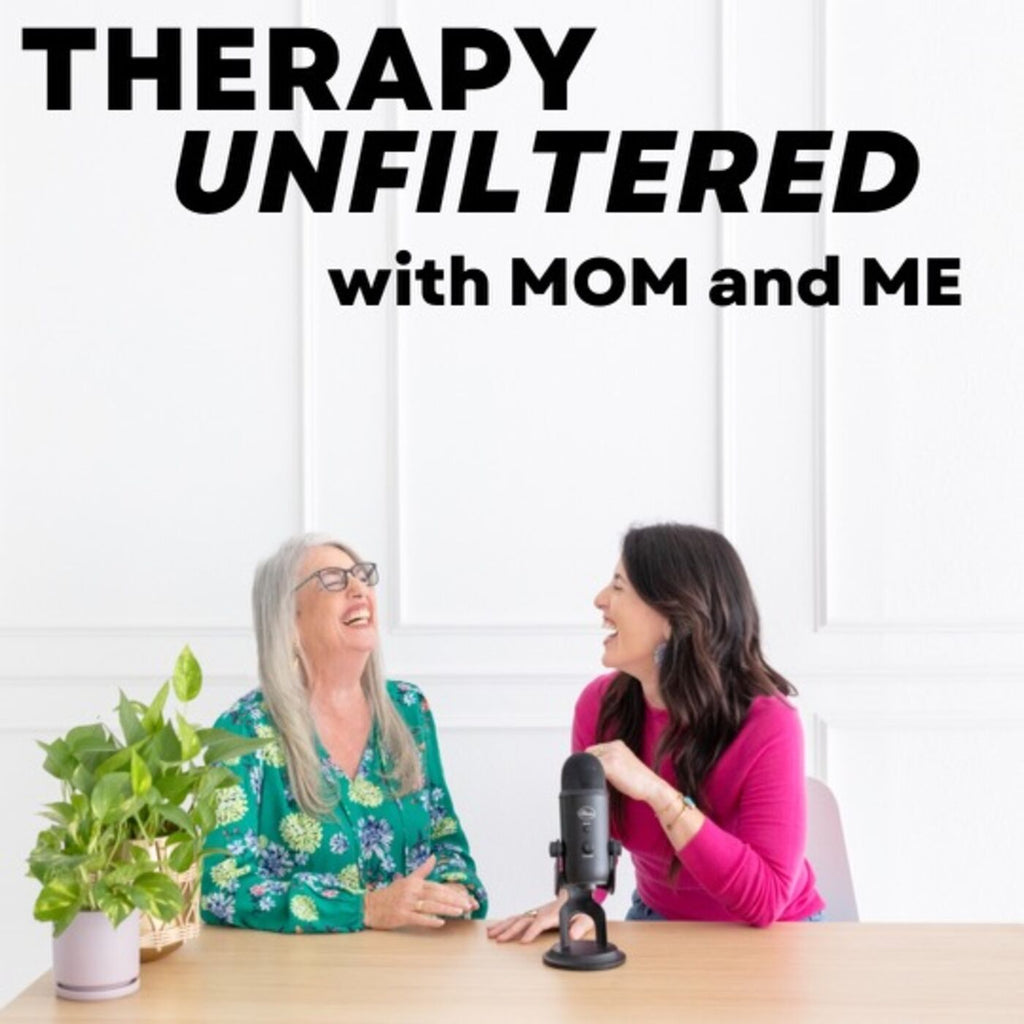 Therapy Unfiltered with Mom and Me 
Listen to Ep. 84 - "How CBD Supports Mental Health and Wellness: An Interview with Jaimme Treadwell of Treadwell Farms and Mandy Harlan of The Green Life"
Published: JULY 31, 2023  w/ Hosts: PETEY AND SARAH
Guests
JAMMIE TREADWELL
Jammie Treadwell is one of three daughters by Glen and Sharon Treadwell. She grew up working in the nursery and has played an integral part in developing the Treadwell Farms business. Jammie traveled throughout parts of the western United States – and even Israel – to obtain as much knowledge as possible about farming hemp. Jammie and her parents run and operate Treadwell Farms in Eustis, Fla. A Florida family hemp company, they create and curate natural, healthful and helpful small-batch, artisanal hemp products that are trusted and tested with the community in mind.
MANDY HARLAN
Mandy Harlan, born and raised in Florida, entered the cannabis space as a patient first. She attempted to heal herself of Crohn's disease by learning more and more about the plant through research, published courses & personal experimentation. She is building The Green Life Sacred Community, which will include psilocybin ceremonies as a pathway to self-transcendence and spirituality to heal and reconcile the mind, body, spirit and soul. She will also continue to mentor cannabis patients one on one.
Source: https://therapyunfiltered.com