Welcome to Treadwell Farms
---
Cultivating community. Cultivating hope.
We've been farming in Florida for more than 100 years. We started in the foliage and tropical plant business and have been known to tend citrus groves and a peach orchard or two. You could say that this is not a passing interest for us. And you'd be right. Those agricultural roots and our own health journeys led us to create and curate natural, healthful and helpful small-batch, artisanal hemp products that are trusted and tested with our community in mind.
It took a bit of research, travel and asking loads of questions to understand more about hemp farming. We needed to figure out how a family with a farming background from Florida could successfully transition into medical cannabis and then later, the hemp space. We've learned that while what we farm may change, our agricultural traditions, passion, and experience remain steadfast.
---
---


THE MAN BEHIND THE PLANT
Meet Glen Treadwell. He loves God, his family, his community and his dogs, Dottie and Shep. He's also a big fan of drag racing. It's not just a spectator sport for Glen. He's been drag racing for years, along with daughter Jenny. Glen isn't just on the sidelines (you'll find wife, Sharon cheering them on at pretty much every single race), he's a doer, doing. He digs in, gets his hands dirty. In fact, he builds all the motors and transmissions for their race cars. To put it mildly, he participates. It doesn't matter if he's planting or racing, he'll put every bit of himself into it, no holds barred. Why? Because that's how he's made.
---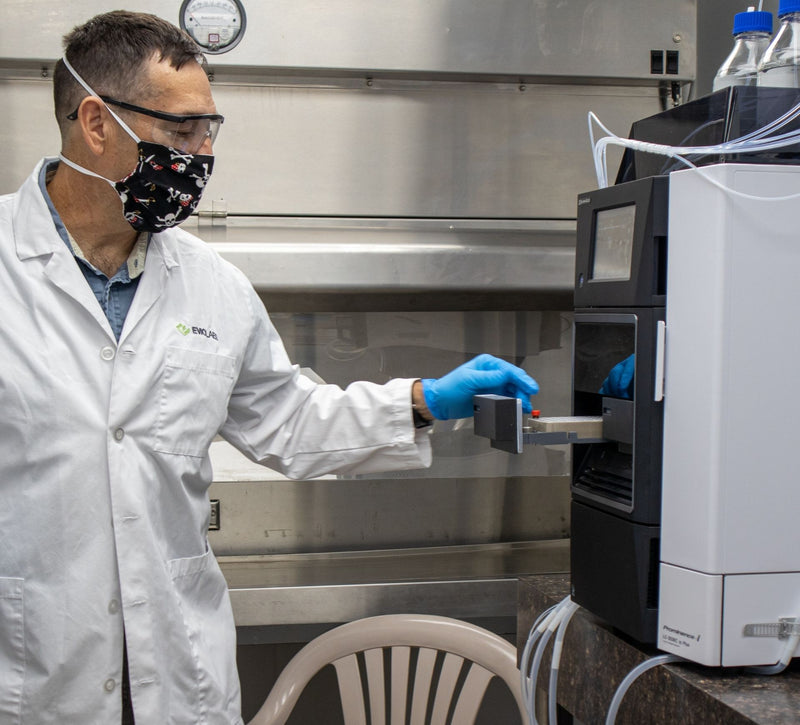 ---


A DAUGHTER'S DESIRE TO HELP
Jammie Treadwell is certainly her father's daughter. She was born into a tight-knit family whose deep desire to serve the community remains at the forefront of everything they do. After a lengthy career in the healthcare business she felt a calling back to her roots in agriculture leading the launch of CBD products with a focus on quality and consumer education. Because of those very roots, Jammie has a passion for building a network of farmers and Florida small businesses to bring Fresh from Florida hemp products to our community through Treadwell Farms and trusted partners.

See Recent Podcast Appearance


We're very proud to be a Florida company. We support our local community every chance we get. But it goes beyond that, too. We'll always support our larger community of customers and friends by producing the best possible hemp-based products.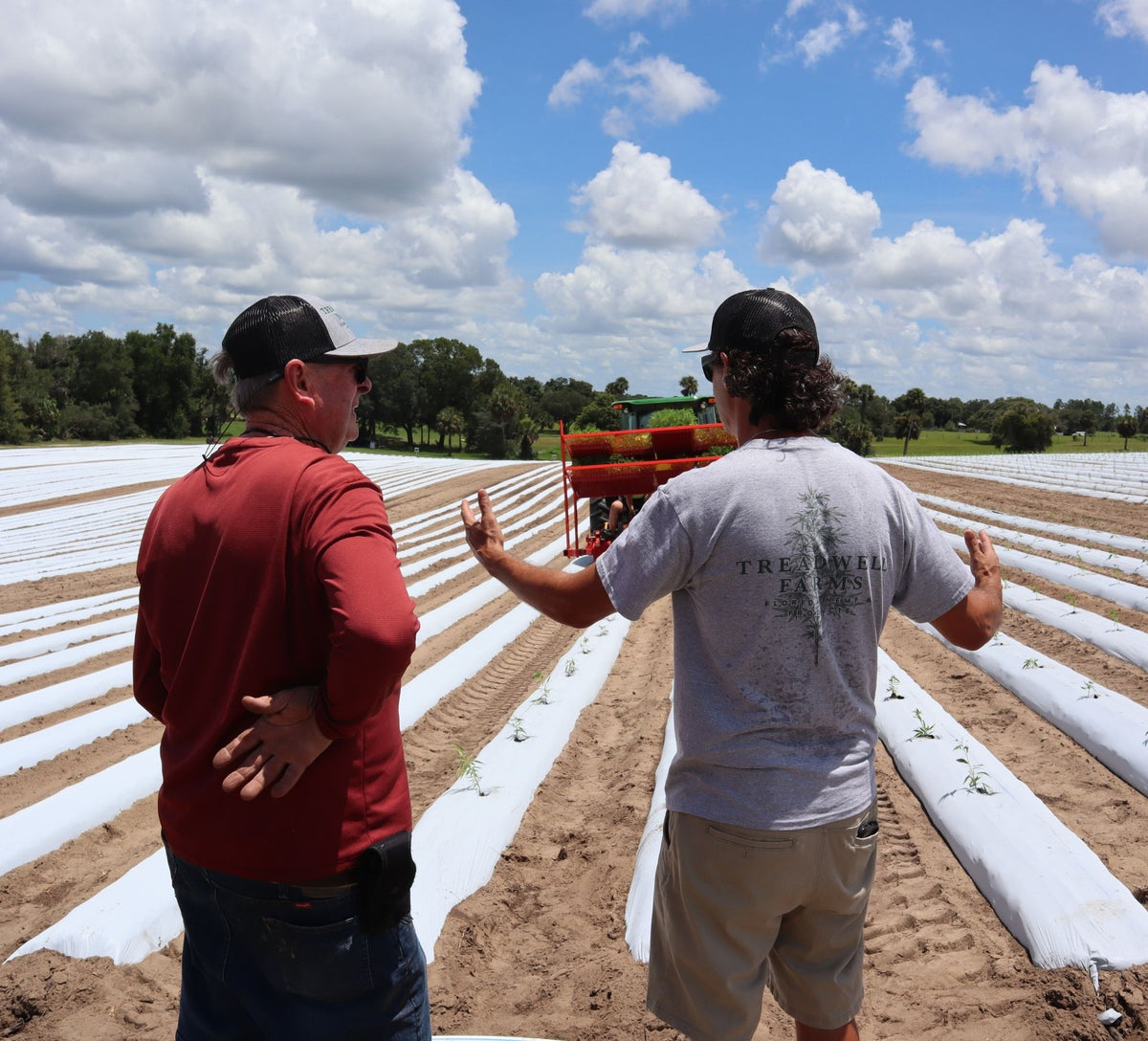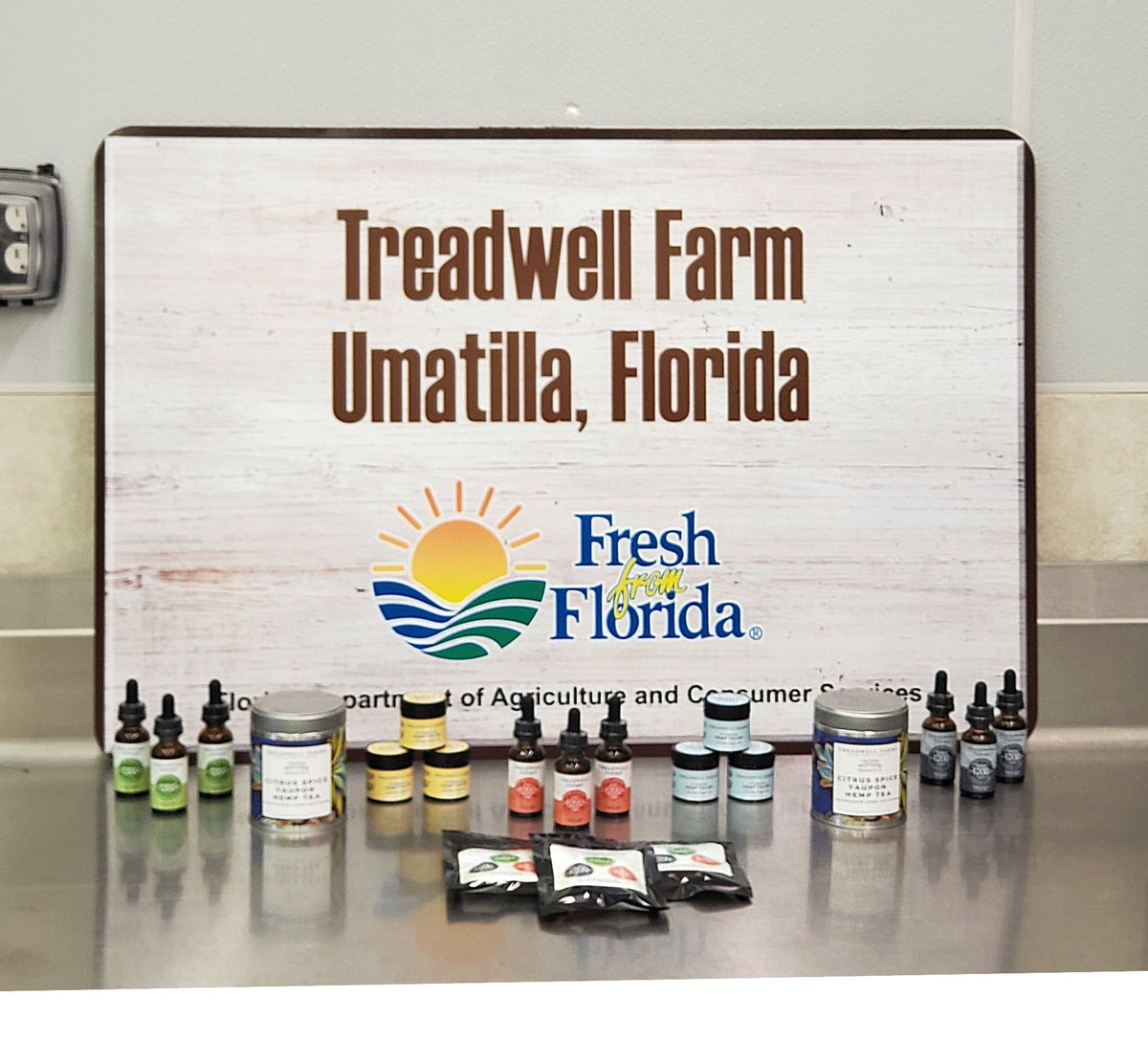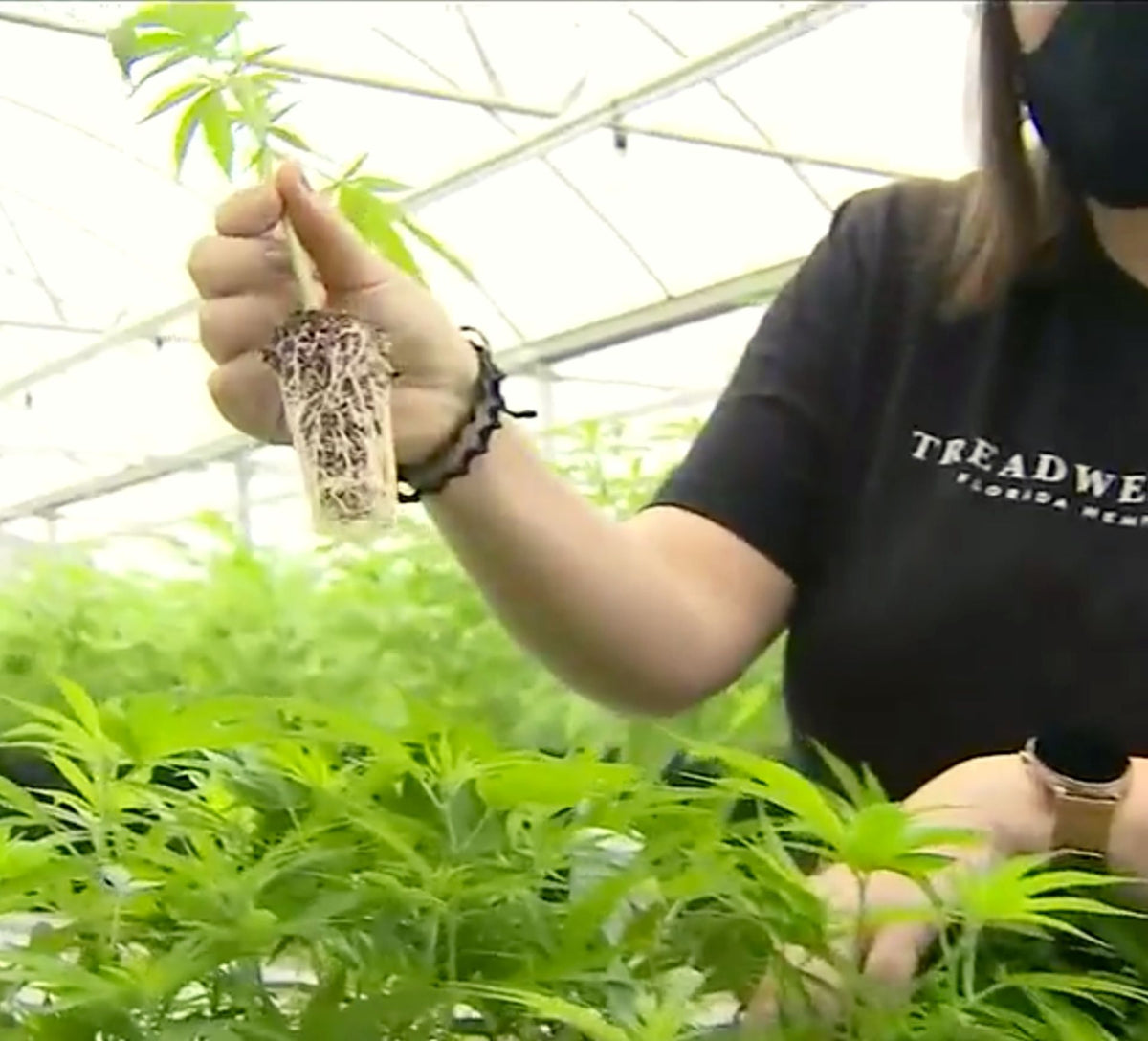 ---
"Most of us in this life are looking for a purpose; to feel like we're contributing to our communities. All of the things we're doing at Treadwell Farms helps create opportunities for family farms and small businesses here in Florida."
---
Visit Our Shop
Address
190 Mary St, Umatilla, FL 32784
Hours
Monday 8 AM–4:30 PM
Tuesday 8 AM–4:30 PM
Wednesday 8 AM–4:30 PM
Thursday 8 AM–4:30 PM
Friday 8 AM–3PM
Saturday Closed
Sunday Closed

Phone
(352) 771-2318