How to Read a CBD Bottle and Know It's Quality on the Shelf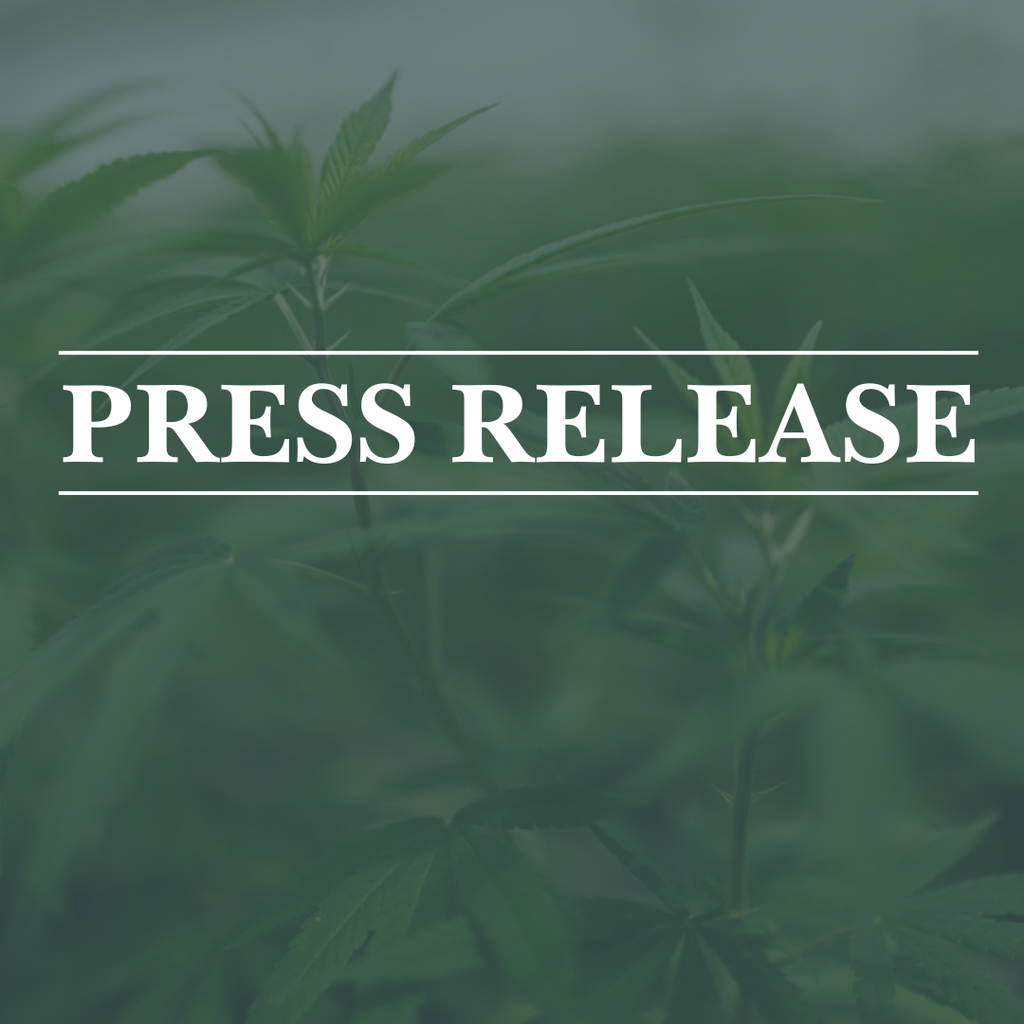 Treadwell Farms explains what to look for when choosing a CBD hemp product.
UMATILLA, Fla. (October 20, 2022) – For consumers, selecting a CBD hemp product can be a daunting process. With a plethora of offerings, it feels like it can be difficult to know which the right product is to purchase. Treadwell Farms, a Florida family hemp company, receives questions about this all the time. With hemp education as one of its business pillars, Treadwell Farms breaks down what to look for on a quality hemp CBD product label for the general consumer.
Step one, look for the QR code on the label. If you don't see one, then put it back on the shelf. This QR code is linked to a certificate of analysis (COA) from an accredited third-party testing lab, which will tell you exactly what's in the bottle and confirm the regulated product meets certain specifications. The COA also helps ensure quality control and consumer safety.
Step two, read the results. Consumers should care about what they're putting into their body and where it comes from.
"Did you know hemp was used to clean up Chernobyl?," said Jammie Treadwell, co-owner of Treadwell Farms. "Hemp is a miraculous plant that is great with absorbing whatever's in the soil in which it grows. A safe CBD product contains only naturally occurring cannabinoids and plant components, such as CBD, CBDA, CBG and others that are said to be in the product according to the packaging."
Microbials, mycotoxins, pesticides and heavy metals, if present, will show up within the cannabinoid testing panel. CBD products should also be tested for residual solvents like ethanol or butane, which are sometimes used during the extraction process. None should be present in the final product. Each is identified by a pass/fail near the top of the COA.
"The details within the COA are incredibly important," continued Treadwell. "While it's amazing that a plant has the capability to clean up toxins in the ground, that means its also an attractor. If the COA is missing this information, then a consumer should avoid purchasing the product."
At the very bottom of the COA, there should be the name, date, and signature of the technicians who analyzed the sample to confirm authenticity. The State of Florida requires this full transparency and label accuracy.
Step three, look for the Florida Hemp seal. The Florida Department of Agriculture and Consumer Services (FDACS) has consumer safety standards from cultivation to end-product. As stated above, all Florida-grown hemp and CBD products have gone through rigorous third-party testing and allow easy access to results on each product label through a QR code linked to the certificate of analysis of the hemp extract batch by an independent testing laboratory – all with the consumer in mind.
In addition, every product is required to have a batch number, expiration date and location of production. Florida established these strict guidelines, so consumers know that they're ingesting or putting onto their skin. The State also requires listing out the ingredients for full transparency. Other states do not consistently require all of this, but Florida does. The Florida Hemp seal helps consumers identify hemp extract products that are processed and manufactured in Florida using Florida-grown hemp.
Treadwell Farms is one of 11 hemp producers utilizing this identifier. When a consumer sees the "Made with Florida Hemp" logo or Florida Hemp seal, they know it's a safe, high-quality product locally grown in Florida.
"The consumer should care about where their hemp and cannabidiol products come," said Jammie Treadwell, co-owner of Treadwell Farms. "This is one of many reasons we work closely with consumers – to answer any questions they may have and to meet them where they are in their CBD journey. Floridians should be proud that FDACS has a program that promotes Florida grown products and protects consumer safety with third-party testing standards. In turn, this allows us to let consumers know our products are grown, made and processed in Florida, and in my opinion, to the highest standard in the United States."
Follow the Treadwell Farms blog, which provides insightful information about CBD and the hemp plant – amongst other details throughout the year. Visit TreadwellFarms.com to learn more about the company and its products. Follow on Facebook and Instagram at Treadwell Farms.
About Treadwell Farms
Treadwell Farms, a Florida family hemp company, have been farming in Florida for more than 100 years, starting in the Panhandle before relocating to Central Florida planting agricultural roots in foliage, tropical plants, citrus and peaches. Launched in 2020, Treadwell Farms creates and curates natural, healthful and helpful small-batch, artisanal hemp products that are trusted and tested with the community in mind. They received one of Florida's first hemp cultivation licenses in May 2020 to grow in the state. Treadwell Farms also is an approved source for hemp by the Florida Department of Agriculture and Consumer Services and was one of the first hemp companies in the state to participate in the Fresh From Florida program. They were also awarded by the Florida Farm Bureau Federation CARES Program for their responsible environmental stewardship. Treadwell Farms also provides guidance, support, education, opportunity, friendship and hope to local farmers growing Florida hemp. Learn more at TreadwellFarms.com. Follow the Treadwell Farms blog. Follow on Facebook and Instagram at Treadwell Farms.