Treadwell Farms Collaborates with The Ravenous Pig Brewing Co. on Treadwell Red Hemp Brew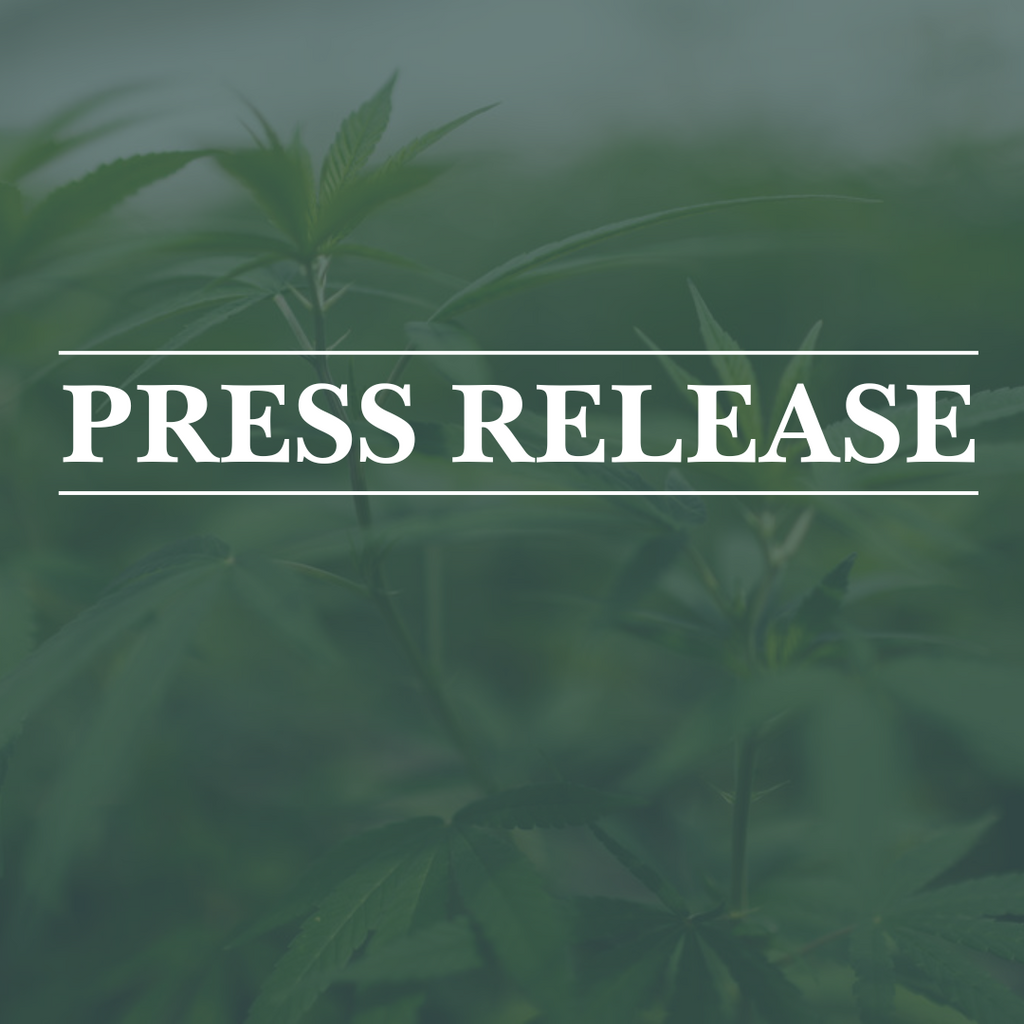 WHO: Treadwell Farms and The Ravenous Pig Brewing Company
WHERE: 565 W. Fairbanks Ave., Winter Park, FL 32789
WHAT: Treadwell Farms and the Ravenous Pig Brewing Company released an amber ale on Tuesday, December 1, brewed with hemp leaves grown and harvested by Umatilla-based Treadwell Farms. The brew is called Treadwell Red. (Note: It doesn't contain CBD or THC as the leaves were used to create this special brew.) For the occasion, the Ravenous Pig Brewing Company also created a special cocktail made with the Treadwell Farms Essential Blend Hemp CBD. Called the Pride of Eustis, where the Treadwell Farms greenhouse is located, it contained tequila, mint, lime and falernum with the CBD. The Treadwell Farms team was also on-hand to educate about the farm and CBD production process. Guests also learned about the benefits of CBD and how it works in the body.
QUOTES:
Jammie Treadwell, co-owner, Treadwell Farms: "One of the things I enjoy most about my job is developing local partnerships and collaborations. In everything we do at Treadwell Farms we always work towards this, whether it be farmers, retail, pharmacies or local companies looking for fresh ingredients for specially crafted products utilizing the whole hemp plant. I also love working with other craftsman, like Ravenous Pig, who really care about ingredients with a passion like we do. Our products are truly Fresh From Florida, so you know what we've created is quality. We take great pride in that."
Jenna Foor, brewery manager, Ravenous Pig Brewing Company: "Our ability to work with local suppliers has been part of the The Ravenous Pig's ethos since the beginning. Extending this to the brewery side is exciting to us. There are a few commonalities between us and Treadwell Farms that told us this collaboration needed to happen. We both are passionate about what we do and love agriculture and sustainability. Jammie Treadwell's passion for the hemp industry is infectious and the Treadwell team is equally meticulous about delivering a holistic product that can help people to live their best life. We want to collaborate with a business like that." 
About Treadwell Farms
Treadwell Farms, a Florida family hemp company, have been farming in Florida for more than 100 years, starting in the Panhandle before relocating to Central Florida planting agricultural roots in foliage, tropical plants, citrus and peaches. In 2020, Treadwell Farms created and curated natural, healthful and helpful small-batch, artisanal hemp products that are trusted and tested with the community in mind. They received one of Florida's first hemp cultivation licenses in May 2020 to grow in the state. Treadwell Farms also is an approved source for hemp by the Florida Department of Agriculture and Consumer Services and was one of the first hemp companies in the state to receive the Fresh from Florida designation. They were also awarded by the Florida Farm Bureau Federation CARES Program for their responsible environmental stewardship. Treadwell Farms also provides guidance, support, education, opportunity, friendship and hope to farmers statewide growing Florida hemp. Learn more at TreadwellFarms.com. Follow the Treadwell Farms blog. Follow on Facebook and Instagram at Treadwell Farms.
About The Ravenous Pig Brewing Company
The Ravenous Pig Brewing Co operates on site and next door to The Ravenous Pig. Under the direction of Brewmaster Larry Foor, TRP Brewing Co. produces small batch craft beers with meticulous care using innovative techniques. TRP Brewing Co has craft beer, year-round favorites such as Lone Palm Golden Ale, Red Drum, Working Man Porter and DoveCote Saison as well as a rotating selection of limited edition seasonal beers. The Ravenous Pig Brewing Co. is available on tap at The Ravenous Pig as well as our fast-casual concept The Polite Pig at Disney Springs and our sister restaurant Cask & Larder in the Orlando International Airport. Learn more at TheRavenousPig.com/Brewery.