Bungalower, April 29, 2021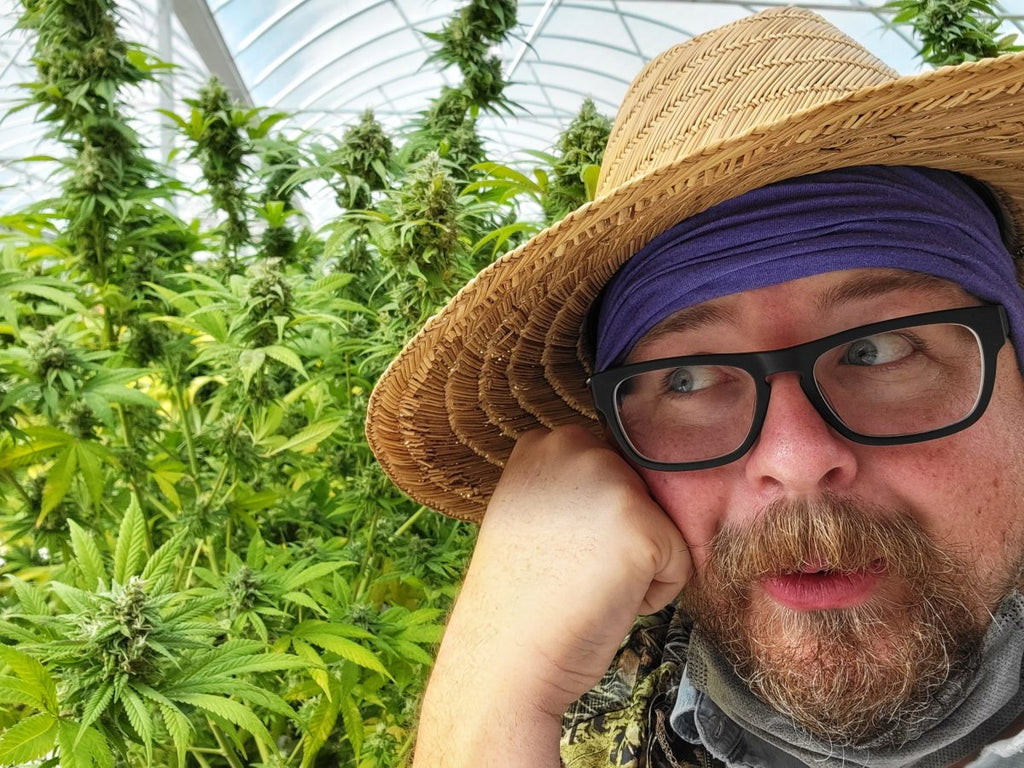 Family Founded Hemp Company Breaking Records in Central Florida
Treadwell Farms is a family-run farm out in Eustis, Florida that made the shift to growing hemp roughly a year ago and they have had a record number of harvests since launching.

The Treadwells have lived in Florida since before the Civil War and have been farming and growing mostly houseplants in Central Florida for three generations and were instrumental in launching the Apopka Foliage Festival, which put it on the map as the "Indoor Foliage Capital of the World."

In 2017, the Treadwells got a cultivation license to legally grow medical cannabis before the business sold to a new owner not even a year later. The Treadwells have since converted their operations to focus on hemp and small-batch, organic, artisanal hemp products and have enjoyed four harvests this year alone. For added context, most farms only get one harvest a year.

The Treadwells invited Bungalower out for a tour of the facilities and we gladly took them up on the offer.
Treadwell Farms offers a full range of different products including CBD drops, topicals, bath bombs, pre-rolled joints, and flower. They have just launched Florida CBG and pre-roll flights in honor of 4/20 earlier this month. 

CLICK HERE to read the article on Bungalower.com